Twitch Moderator job and tasks are quite interesting! You are in charge of helping the streamer grow, growing the community in places like Discord and keeping the chat clean.
You may also do things like setup overlays and most likely you are going to have quite a lot of tinkering with the chat bots and such. Here you will find tools and guides that help you to do your Twitch moderator tasks faster! :)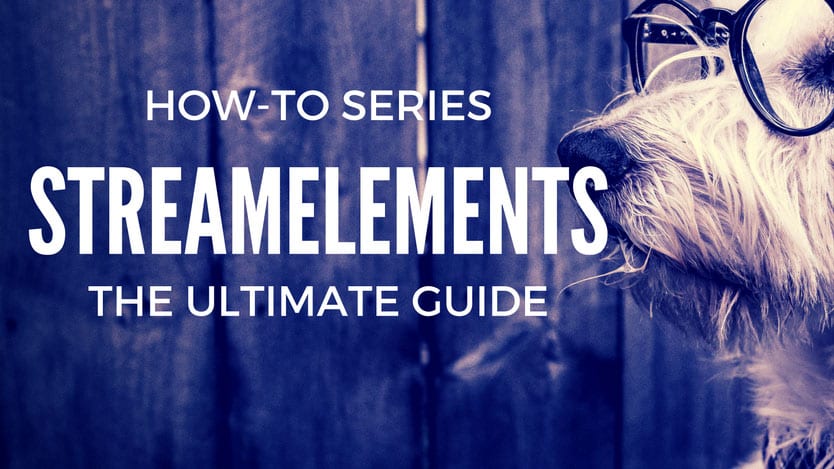 Let's get cracking with StreamElements and with the ultimate guide to StreamElements! These tutorials were made by not one, no...