KappaGen – Exploding Emotes From Chat, Subs or Followers
Loading advertisement...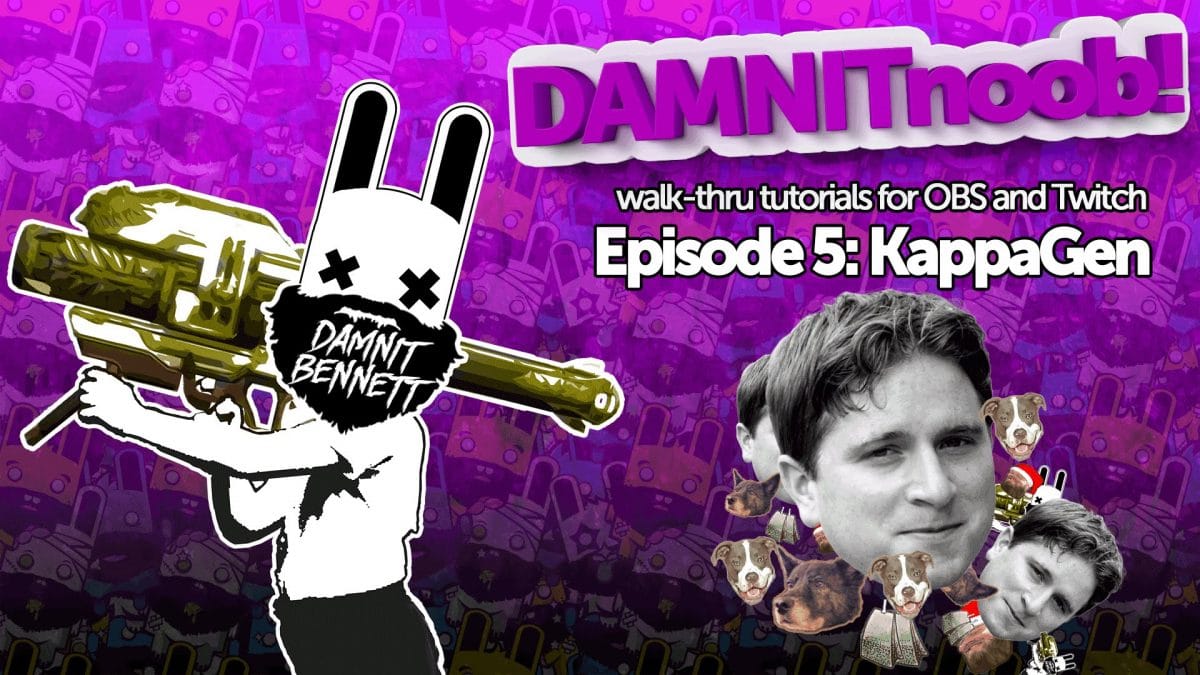 Up next
How to Stream Mobile Games on Twitch
Cancel
I Dislike This
Un-Dislike
Dislike
Please enter your reasons.
Error!! please try again later.
Many thanks for your report.
You have already reported this video.
Please login to report.
KappaGen – Exploding Emotes From Chat, Subs or Followers
You may have already seen those little hearts flying around in Periscope streams all over the place. Of source it would be great to have these kind of thing for Twitch streams also. BUT on a Twitch way with emotes so lets say helloo to KappaGen that enables you to use these?
What can KappaGen do for you?
KappaGen can make emotes popping up anywhere you want in your screen. You can easily setup the area where you want them to popup floating. You can also choose when the emotes will popup for example: You can make it so that every line that is talked in the chat will make an emote or make it slower, you can have it as an extra effect after someone follows you or subs for you.
Or even set it up so that only mods can activate emotesplosions after an awesome kill streak or something funny. How cool is that? 🙂
https://youtu.be/urj88hf80ik
Credits and +1 rep: For Damnit Bennet about the video!
Information about the series: This post is part of the: Design series how to setup the stream and do all the nitty gritty things. I hope these tips help you on the way to success! ?
This overly sized image 👇 is an ad.. It's not just any ad but a useful one it is!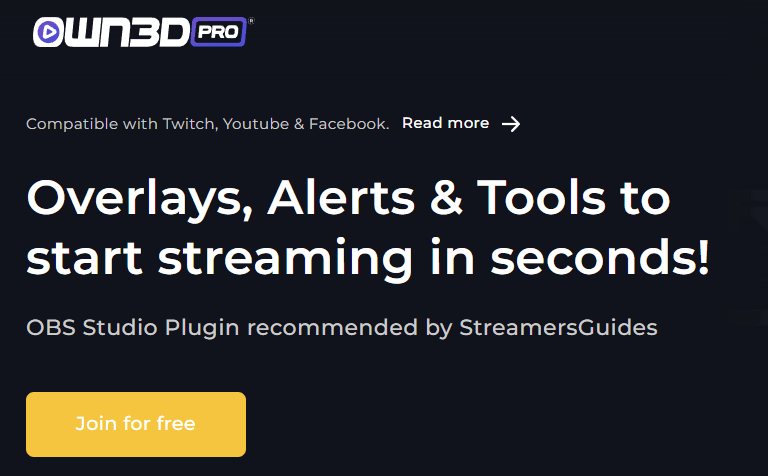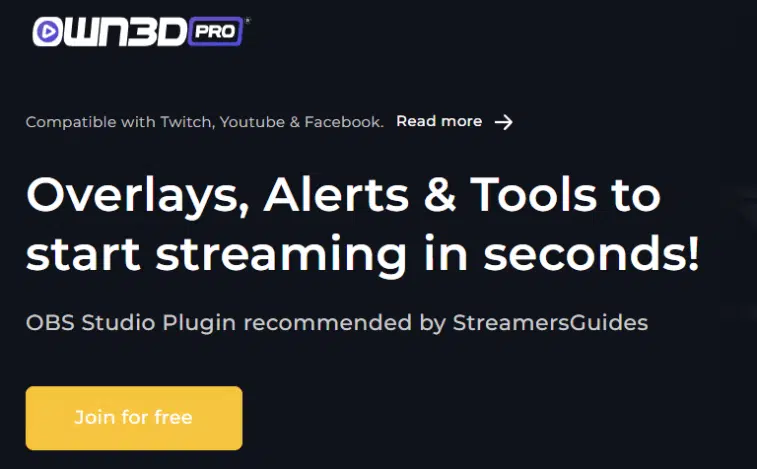 Poof 🧙‍♂️ Now the ad is gone..