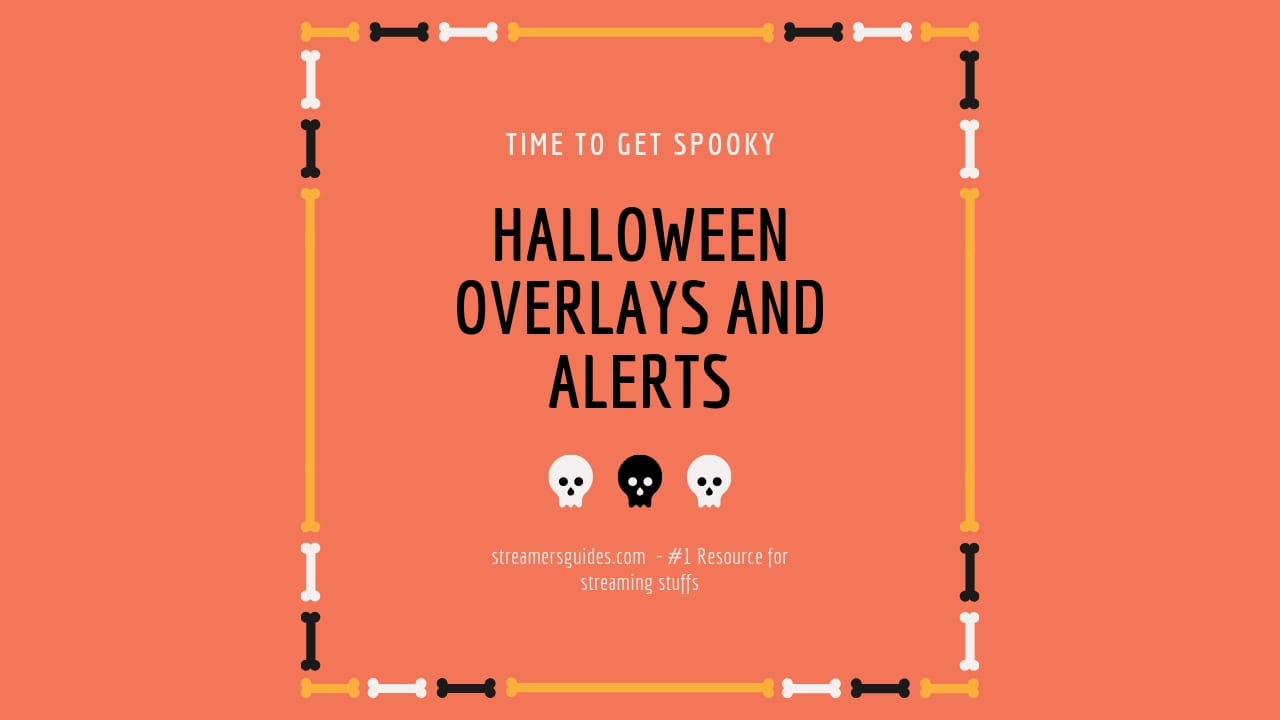 Halloween Overlays and Alerts 👻
It is that time of the year again! Time to get spoookyyy 👻 I know, I know.. I'm pretty late for this gather up already and some of you have got your halloween overlays and alerts setup or ordered.
But! I actually just found some really good and scary looking ones that I wanted to share with you. Without further ado let's get started!
Wicked - Free Halloween Overlay and Alerts
Halloween Twitch Animated Overlay Pack (2019)
Dread | Halloween Stream Pack | Animated Twitch Overlays