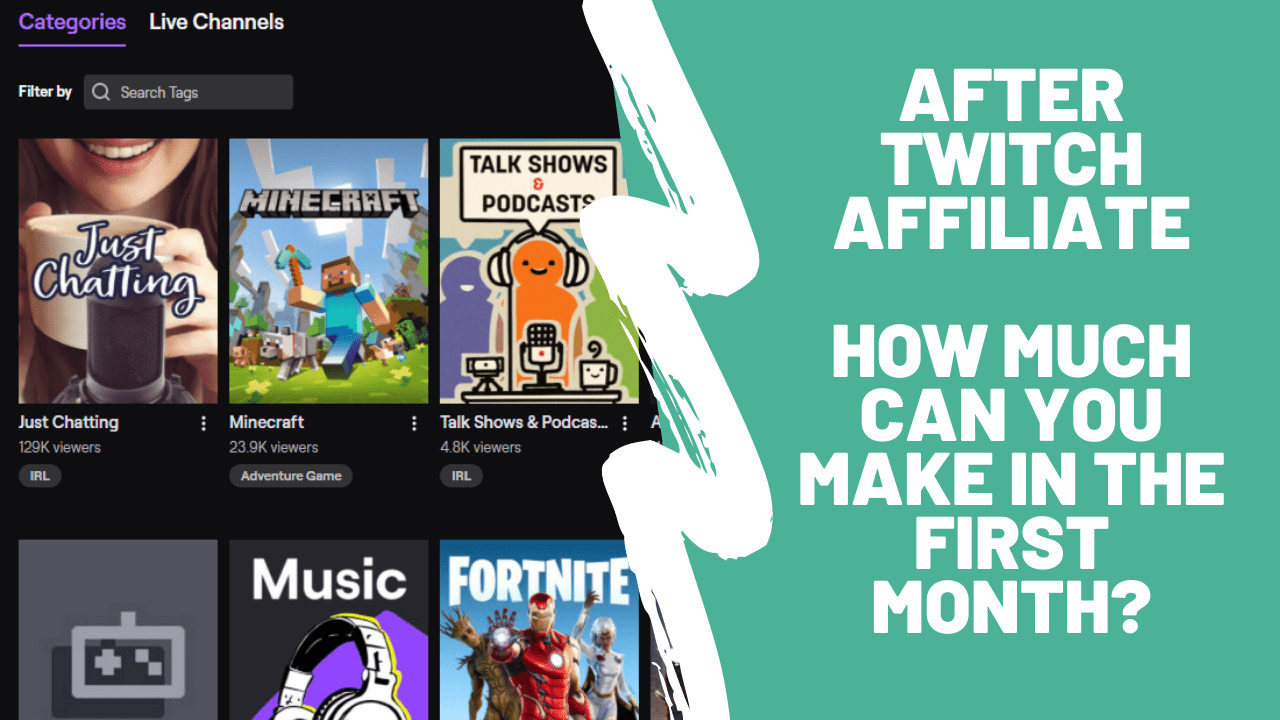 After Twitch Affiliate – How much can you make in the first month?
Getting that sweet, sweet Twitch Affiliate deal is something that all starting out streamers want to. It is the first step in becoming the next Ninja that racks up thousands of viewers every day. The money is rolling in through the windows and you already start to think about quitting your day job. Is it the dream come true that gets you out of the regular nine-to-five job?
It may be! But you should still stick with your job if you can't fully support yourself financially by streaming. Usually Twitch doesn't tell the rest of the world how much the Twitch affiliates actually make in their first month. That's where the community comes in!
I found a poll in the Twitch Streamers and Networking (TSAN) Facebook group just today about this subject and would like everyone to get in and share their experience. This is really something that everyone should know about so that they can get some real-world experience.
How much can you expect after becoming a Twitch Affiliate? Here are the results.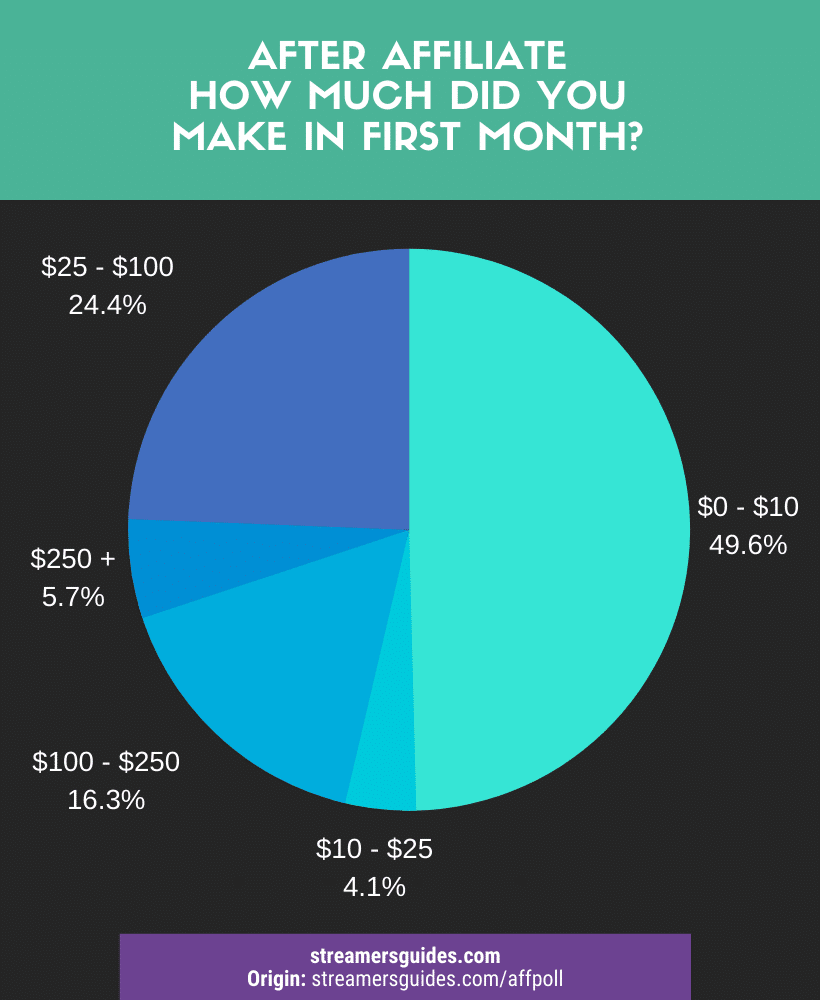 If you have any stories about your first months of getting that Twitch affiliate status. Please share it in the comments below! 🙂