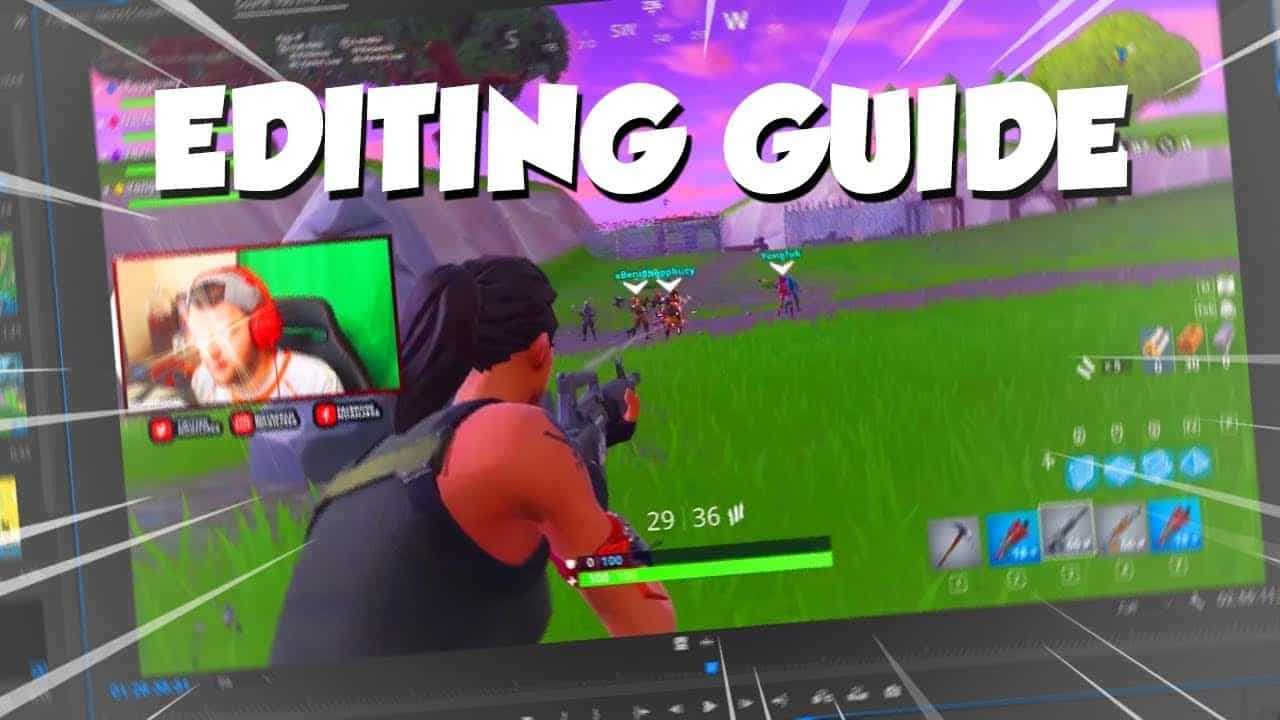 How to edit Stream Highlights (Beginner – Professional)
Do you want to create good looking highlights for your stream? Would you like to start a career with editing videos? Then you are in the right place! You might have already seen an earlier post about creating Twitch stream highlights. This post will go more in depth for the whole process of creating the highlights with professional tools.
Ryscu has created an amazing video with really good tips how to create good looking stream highlights from scratch (Beginner – Professional). He even shows you places where you can go and get gigs from other streamers that need highlights created for their streams.
https://youtu.be/kS6txELN4Kw
Links mentioned in the video:
Twitch Leecher
Handbrake
Editor Discord
Sound Pack
This post is part of the series: How to stream on Twitch how to setup the stream and do all the nitty gritty things. I hope these tips help you on the way to success!