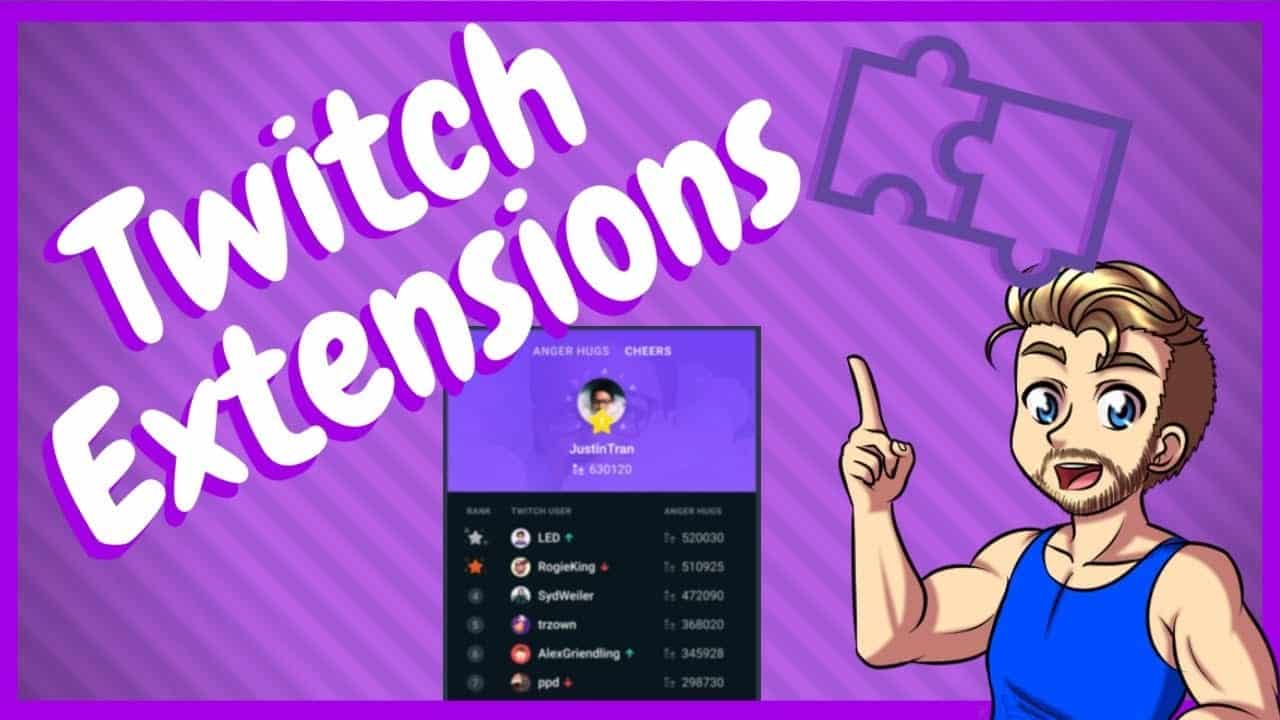 How To Use Twitch Extensions
Twitch Extensions are really good to add some bazaang for stream tiles. Twitch extensions can be used for example to add custom schedules, leader boards, Twitter feeds, Instagram feeds, Top Clips, Game specific information like Hearthstone cards.
Now you can even get pretty cool looking about me, contact, hardware and social media panels through the own3d.tv Panel extension easily. If you want to learn how to design your own. I highly suggest you to check out stream overlay and design category.
In this guide you learn how to use Twitch Extensions and how to easily add them for your Twitch channel tiles
https://youtu.be/2kqtmkYN7c4
Credits and 1+ rep: For Wild4Games for the awesome guide!