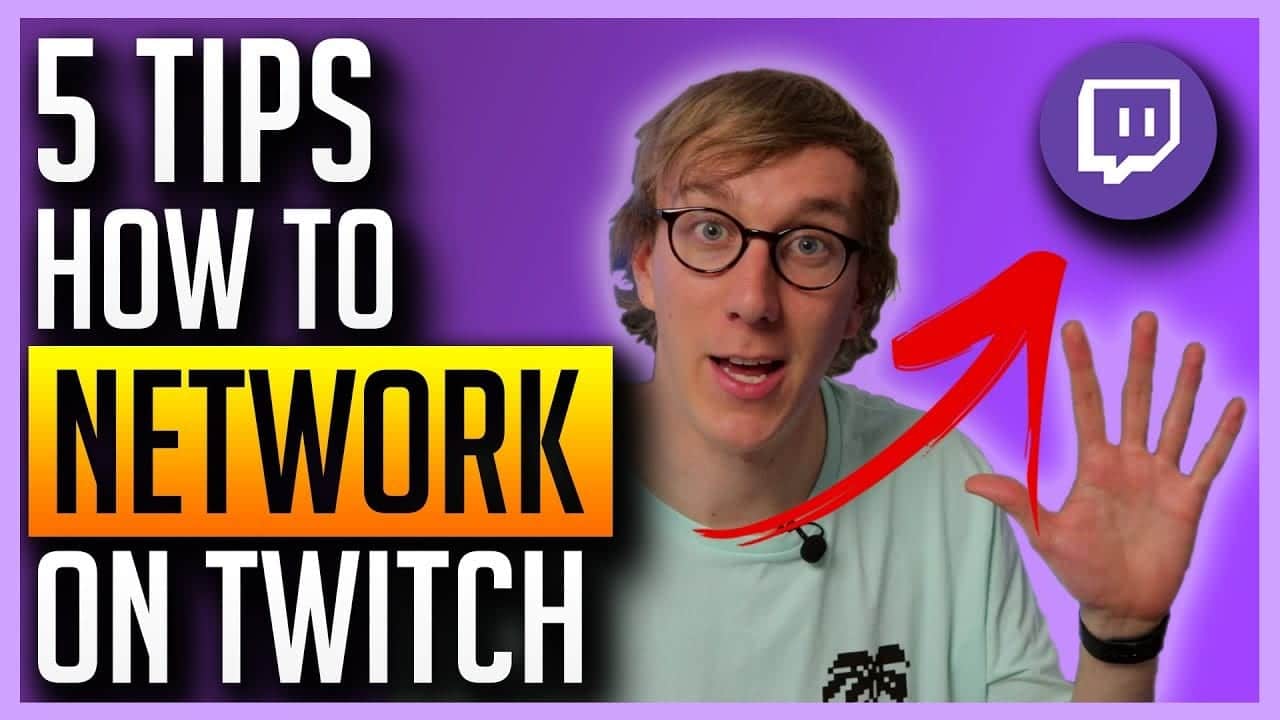 How to Network and Grow PROPERLY on Twitch
Alright so you are looking to grow your network and want to grow your Twitch channel? Awesome! Networking in the streaming world has a life of it's own. Other Twitch streamers love to help out other streamers and they actually like to talk about streaming.
But not in a spammy "Check out my channel" way. By being genuine and interested about other Twitch streamers content you are going to get friends, ideas and even hosts that you could have missed by being spammy.
Gaming Careers has created a really good and easy to follow guide with 5 tips how to network and Grow properly on Twitch that is a must for every new streamer to watch. It shows you the pro ways to start networking and getting more viewers and other Twitch streamers to collaborate with you.
5 Tips How To Network on Twitch
https://youtu.be/wciCk-XC2Sk
Pro tip! Get your Twitch Channel Review done by awesome tutorial creators and get to know more people that are doing the networking and marketing stuffs also!
Credits and +1 rep: Gaming Careers for the video.
This is an ad.. Not just any ad, but a cool and useful ad!
Information about the series: This post is part of the series: How to stream on Twitch how to setup the stream and do all the nitty gritty things. I hope these tips help you on the way to success!