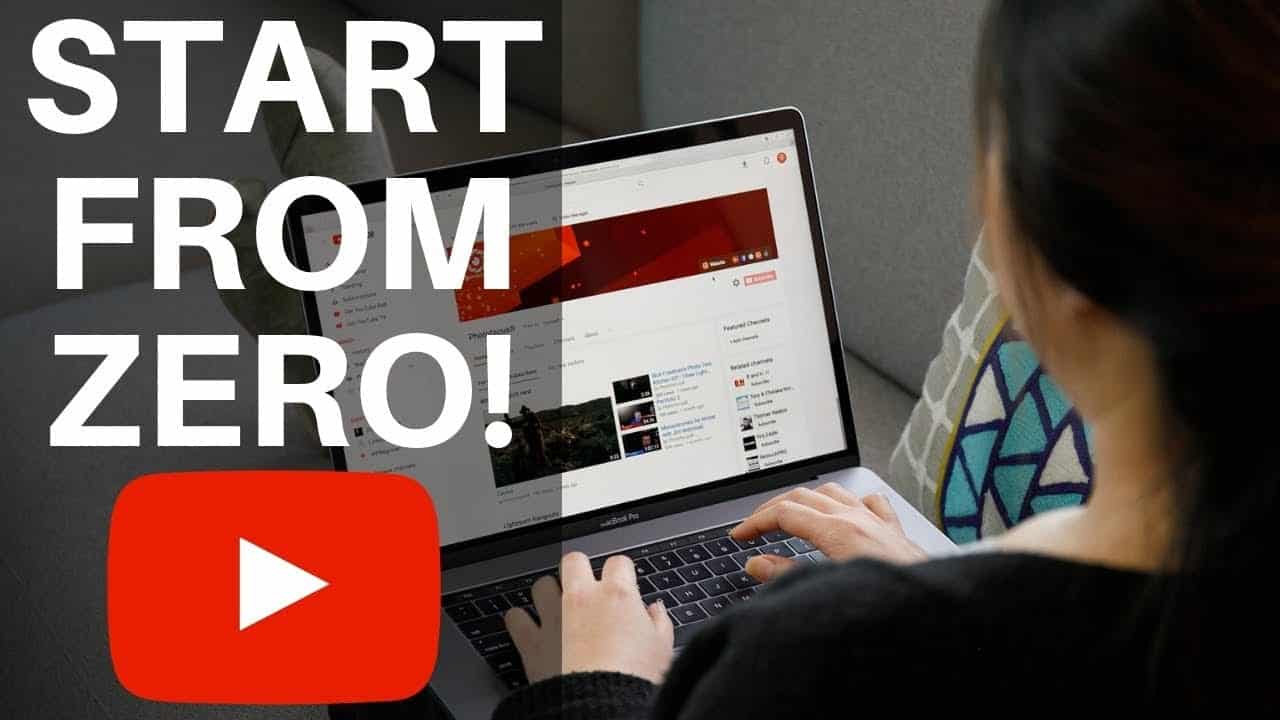 How to Make a YouTube Channel – 2019
Welcome to the how to make a YouTube channel article! As you may already have seen many streamers upload videos to Youtube also. This is a really good way to get your brand noticed and the best thing is that people can actually see content you create even if they haven't been on your stream.
What kind of content can you create?
For example: playthroughs, vlogs and how-to-videos are popular in YouTube. As a streamer you can also create highlights from your streams and put them to YouTube for your viewers to see.
Pro tip: You can also get a really cool notification box appearing in your YouTube videos when you are streaming. If you connect your YouTube account from the Twitch settings.
https://youtu.be/BejsIOiGNdc
Credits and +1 rep: About the video how you can get started with Youtube and how to make your own channel for Jason Wardrop.
Information about the series: This post is part of the series: How to stream on Twitch and part of the How to become a Youtuber series how to setup the stream and do all the nitty gritty things. I hope these tips help you on the way to success! ?