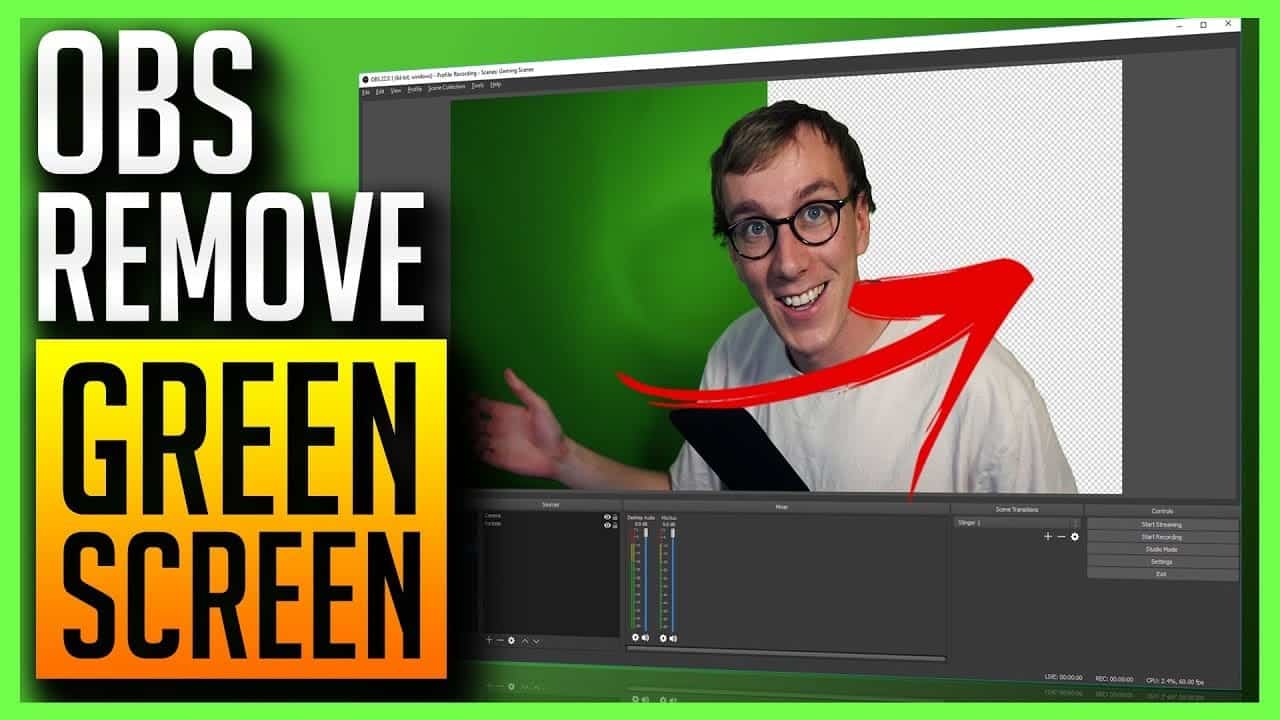 Green Screen – Twitch Stream Setup in OBS Studio or Streamlabs OBS
So you are looking for ways to turn your Twitch stream up a notch with a green screen? Amazing! On this post Pete will show you how to remove a green screen background with OBS Studio or StreamLabs OBS.
There is quite a lot to cover so let's get started! Links he mentions in the video are at the bottom of the post. If you get the equipment's through the links you directly support him to create more videos!
https://youtu.be/ombsHFEZtQ4
Topics covered in the video:
Why use a green screen for streaming?
Webcams and Camera options
Green Screen options
Lighting your Green Screen
Green Screen setup tips
Cropping your webcam
Chroma Keying out the Green Screen
Streamlabs OBS Settings
Bonus Green Screen Tips
Removing backgrounds from video and Disabling Auto White Balance.
Get the Green Screen equipment's here:
Foldable Green Screen: http://geni.us/gKWABvY
Green Screen Material: http://geni.us/0QEA7f
Studio Rail for Green Screen Material: http://geni.us/3wG1DL
Elgato Green Screen: http://geni.us/iVKGb
Logitech C920: http://geni.us/gZ8Y0
Neewer 160: http://geni.us/IosR6M
Viltrox 116T: http://geni.us/MZbe
Credits and +1 rep: GamingCareers for the video!