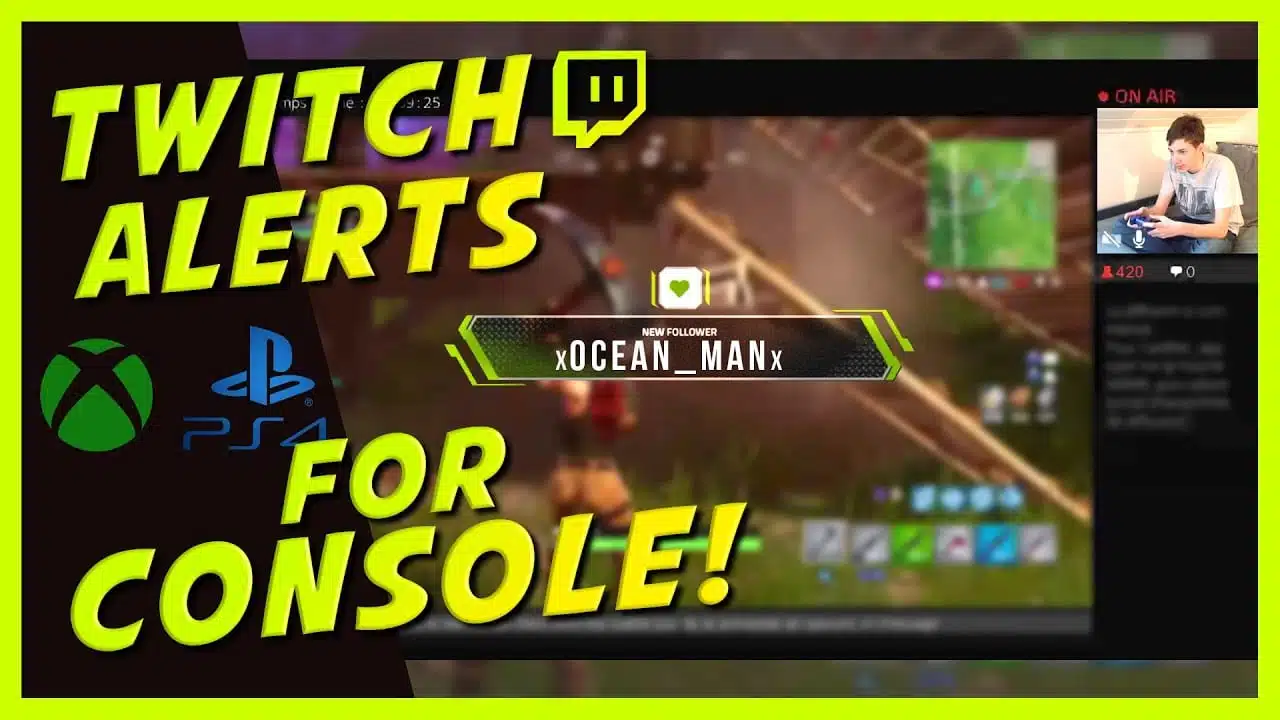 How to Get Twitch Alerts – Without PC or Capture Card – PS4, Xbox One
Finally console streamers can have Twitch Alerts also! In this guide you learn how to get Twitch alerts working. Without a PC or a Capture card in between for PS4 and Xbox one. Earlier you had to use things like PS4 Remote play to get cool looking Twitch Alerts working.
Less Problems with Delay and Quality
But it has it's own caveats with that like delay and quality problems. Of source with the PS4 Remote play you still have goodies like layouts that you can use. But if you only want cool looking Twitch Alerts this guide is for you!
What kind of Twitch Alerts are there?
There is basically two kinds of alerts in this extension. Some of them are free and some are premium with a monthly fee. You can also use variables with your alerts so the extension is pretty good for starters! You can't upload your own alerts for the system but i don't see it as a problem. The alerts that they already have are really good looking and will definitely spice up your stream!
Another Great Feature: Clean VOD:s
One really important thing to note with this is that since the alerts are done via Twitch Extension your VOD:s are going to be clean without alerts! So if you want to download and edit your earlier streams for ex. YouTube you don't need to worry about removing the alerts in the middle. Just when something cool is happening. This is pretty cool!
TWITCH Alerts for CONSOLE Streamers! ( PS4, Xbox One, etc..)
https://youtu.be/GHPCV4rT5Xw
Credits and +1 rep: For Gael LEVEL for the video. Make sure to drop him a follow! He creates awesome guides for Twitch streamers.
This overly sized image 👇 is an ad.. It's not just any ad but a useful one it is!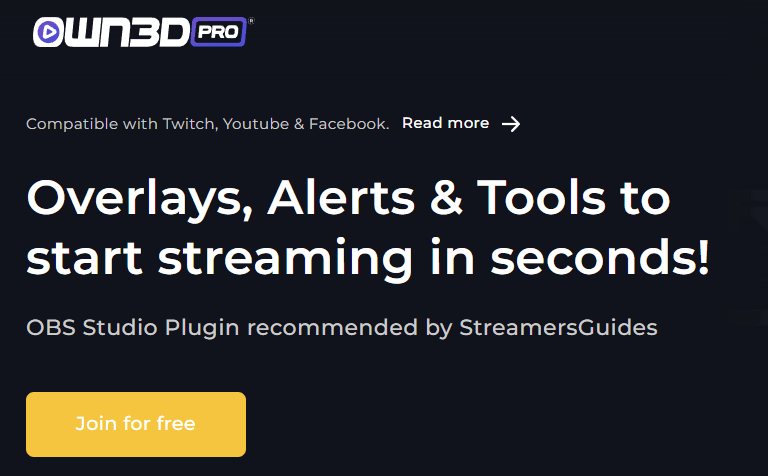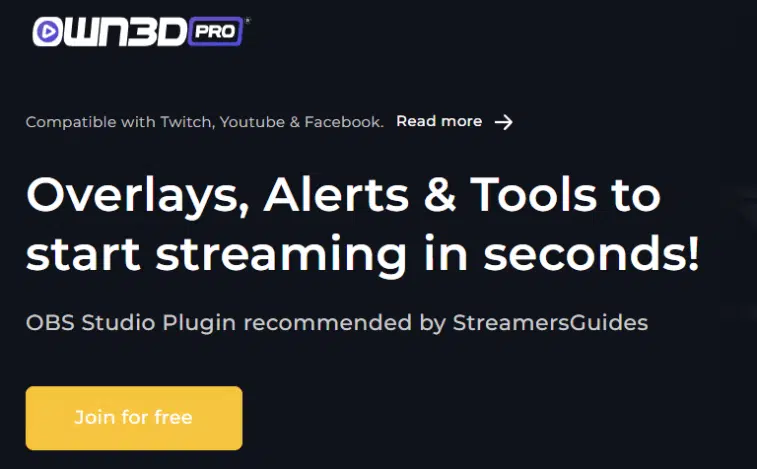 Poof 🧙‍♂️ Now the ad is gone..