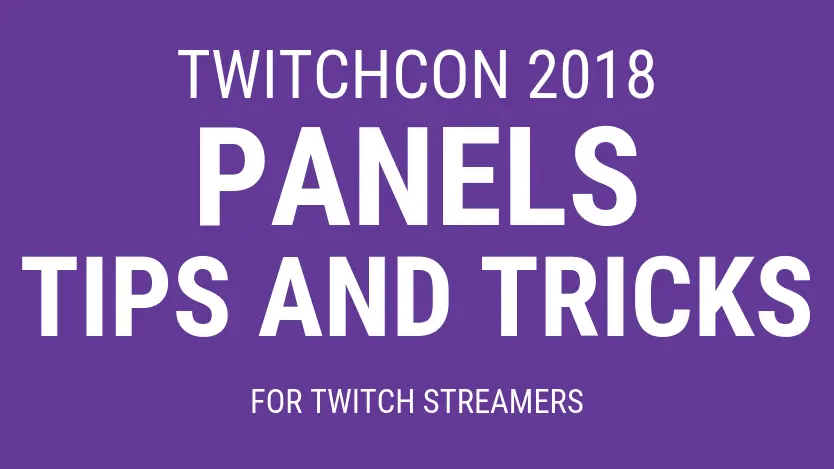 TwitchCon 2018 Panels – Streaming tips, marketing, Branding and the goodies
Hey there folks! It's time for TwitchCon 2018! Gathering up all the TwitchCon panels is starting to be a nice yearly hobby and "oh boy" there is so much great content this year also! If you want to see earlier TwitchCon panels here is TwitchCon 2016 and here is a list of Twitchcon 2017 panels on the site and if you prefer reddit it can also be found there.
Special shout out and thank you for Taizun who has created and gathered up all of the panels in a handy spreadsheet with timestamps! If you want to know which Twitch streamer or influencer is behind the panel you can find him/her from the sheet 🙂
Day 1 – Twitchcon 2018 Panels:
Day 2 – Twitchcon 2018 Panels:
Day 3 – Twitchcon 2018 Panels:
Need help with getting stuff done? Try Fiverr!
Guys, here goes probably the most affordable service where you can buy Twitch panels, Twitch Emotes and Twitch Layouts – CLICK HERE