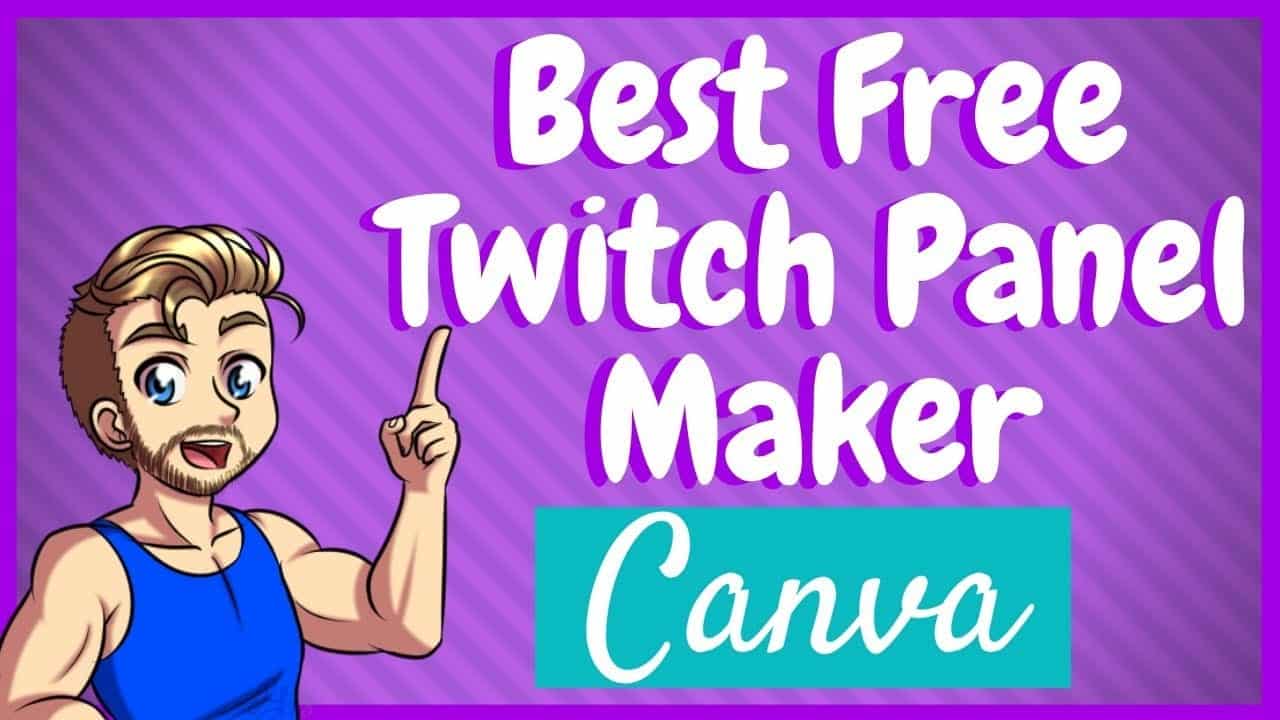 How to Make Twitch Panels Quick and Easy – With Canva
Do you wanna know how to make good looking twitch panels quick and easy? Do not fret! You can easily do so with Free tool that i have used years for creating graphics for Twitch, Facebook, Twitter and Instagram panels, images and advertising materials.
Canva has some awesome free to use layouts that help you quite a lot! You can also use the premium layouts if you decide to do so. But they definitely are not a must to create really good looking Twitch Panels. I'm so glad Wild4Games covered this free awesome tool that you can use straight up 🙂
https://youtu.be/avgDhK2j6Fg
Suggested read: If you like to know more about good tools and DIY guides. Check out how to make – Twitch Stream Channel and Tiles look professional spot in the How to Stream on Twitch Guide.