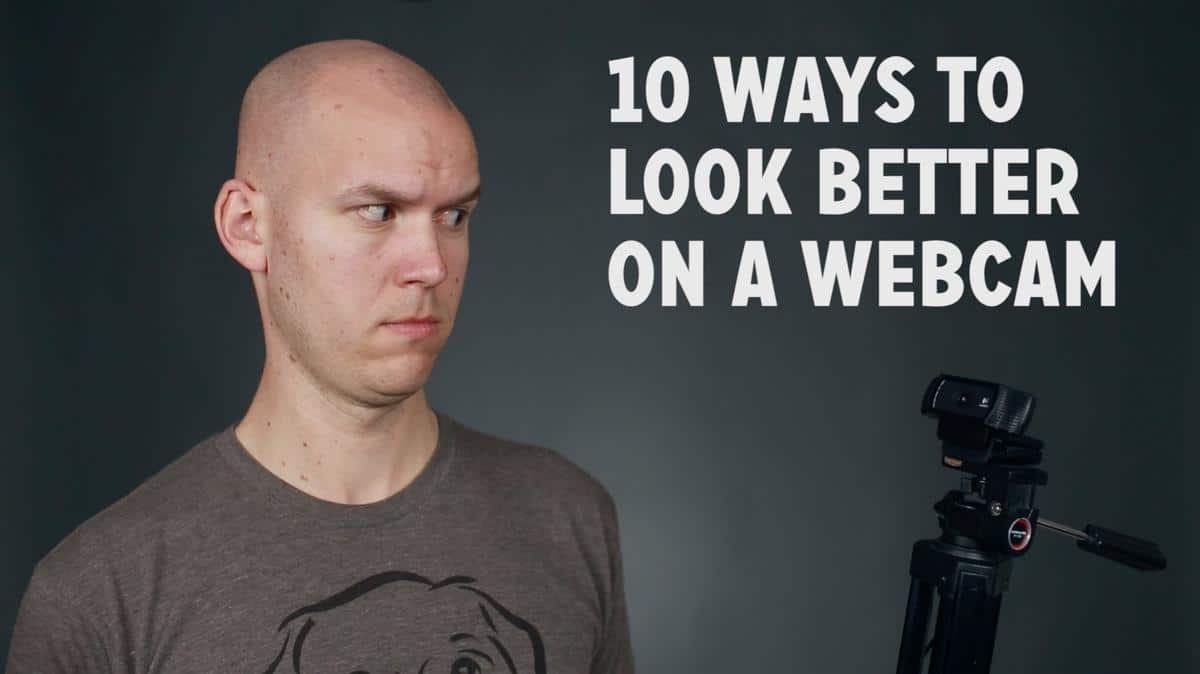 10 Ways to Look Better on a Webcam
This post is part of the series me gathering up good guides for twitch streamers how to setup the stream and do all the nitty gritty things.
On this video you can see 10 ways to make yourself look better on webcam while streaming like: How to place the webcam, How to place the lights and what to avoid "Like a window".
Need help with getting stuff done? Try Fiverr!
Guys, here goes probably the most affordable service where you can buy Twitch panels, Twitch Emotes and Twitch Layouts – CLICK HERE