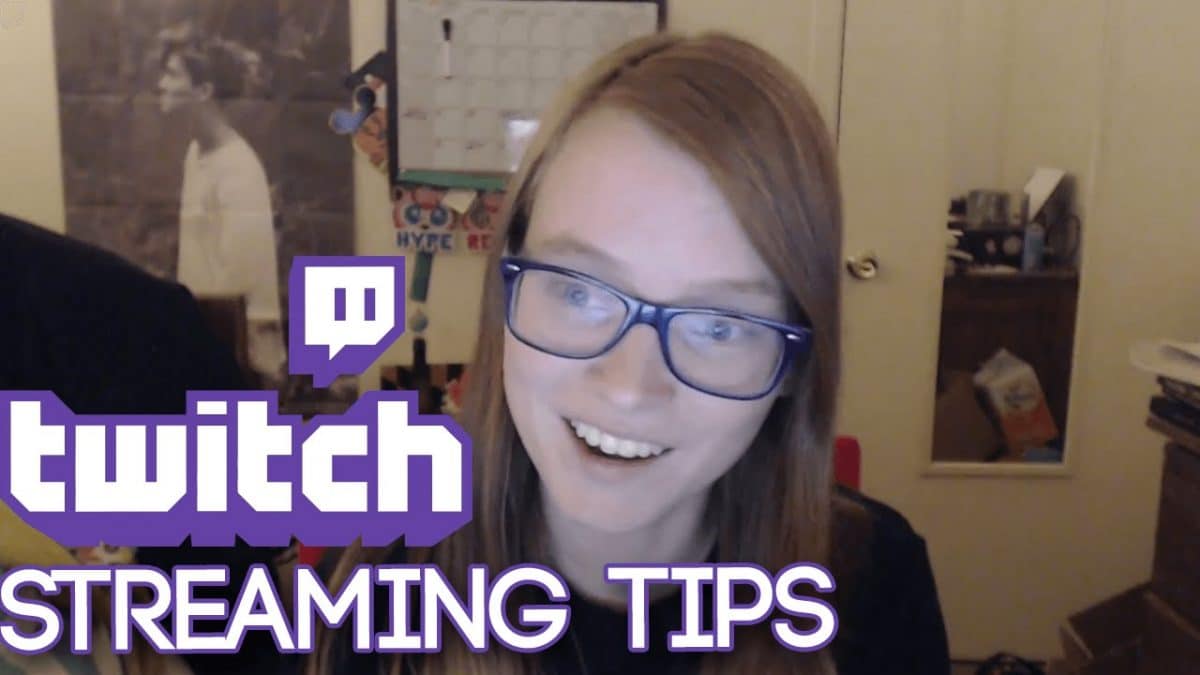 Ali / SCf3 – Tips for Twitch Streaming
Welcome to the most extensive collection of guides from partnered streamer as of yet! At least i haven't yet found another one with so in-depth nicely organized and with good information.
Ali / SCf3 is a interesting case in the world of partnered streamers.. She doesn't have tens of thousands of followers and she is a partnered streamer. I really like how her branding is really up to par across all the channels she is creating content. Currently while writing this article she has 5731 followers on Twitch and 1719 followers on YouTube.
Since there is so many good tutorials on this article! I created a quick link section for you to use like in the OBS Studio guide so it's easier to jump from tutorial to tutorial. I hope the tips help you out! 🙂
Quick links for the tutorials:
[share title="Share this Post" facebook="true" twitter="true" google_plus="true" linkedin="true" pinterest="true" reddit="true" email="true"]
How to Start Streaming
How to Start Streaming | Twitch Tips #1
OBS Studio VS Classic / Tutorial 2/12
Tips for Twitch Partnership | Twitch Tips #2
Dealing With Lack of Stream Growth
Dealing With Lack of Stream Growth | Twitch Tips #3
Misconceptions about Twitch Partners
Misconceptions about Twitch Partners | Twitch Tips #4
Sponsorships & Teams
Sponsorships & Teams | Twitch Tips #5
Full Time Streaming
Full Time Streaming | Twitch Tips #6
Partnership Push
Partnership Push | Twitch Tips #7
Building a Community
Building a Community | Twitch Tips #8
Social Media & Exposure
Social Media & Exposure | Twitch Tips #9
Twitch Moderation
Twitch Moderation | Twitch Tips #10
How to Network
How to Network | Twitch Tips #12
Dealing with Trolls
Dealing with Trolls | Twitch Tips #13
Raiding Etiquette
Raiding Etiquette | Twitch Tips #15
Establishing a Schedule
Establishing a Schedule | Twitch Tips #16
Twitch Teams
Twitch Teams | Twitch Tips #17