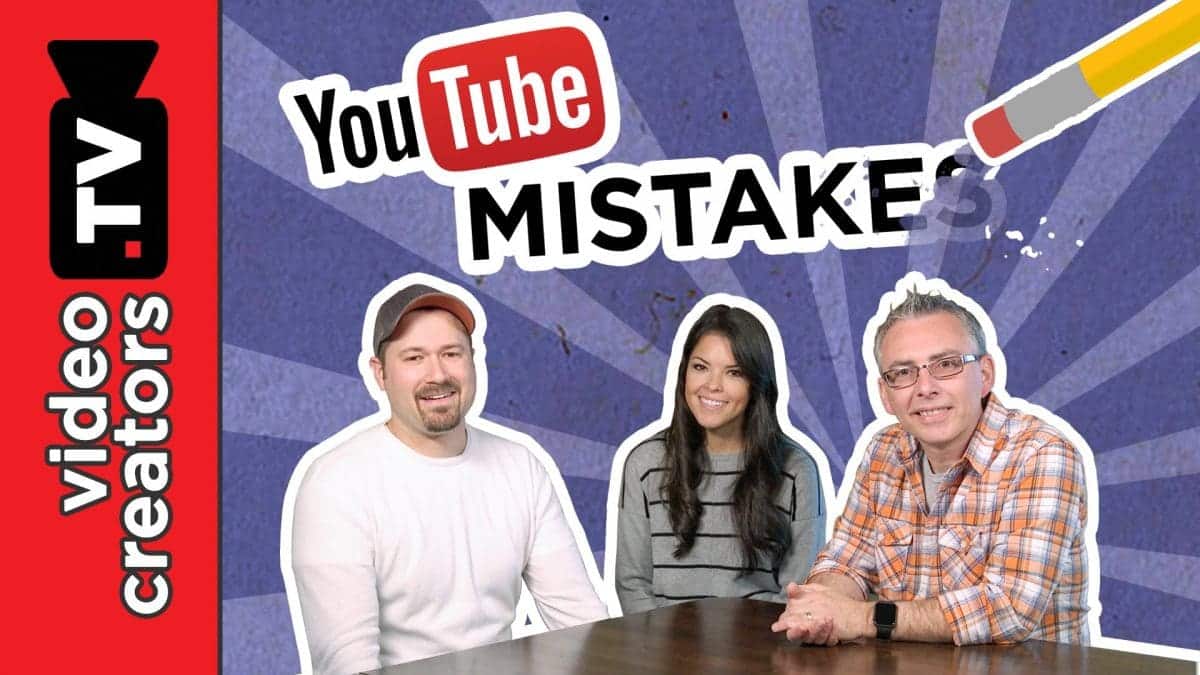 Top 8 Mistakes New YouTubers Make
Hey there! You might have already seen the blog posts about how to make a YouTube channel and how to export export Twitch streams to YouTube.
Today we are going to dig into something really important to consider when your a new YouTuber. It is good to learn the most common mistakes so that you can avoid them! 🙂
In this video you can see: Top 8 mistakes new Youtubers make from long time Youtube creators AKA Video Creators.
https://youtu.be/fiN7HiBBT9c
Information about the series: This post is part of the series: How to stream on Twitch and part of the How to become a Youtuber series how to setup the stream and do all the nitty gritty things. I hope these tips help you on the way to success! 🙂