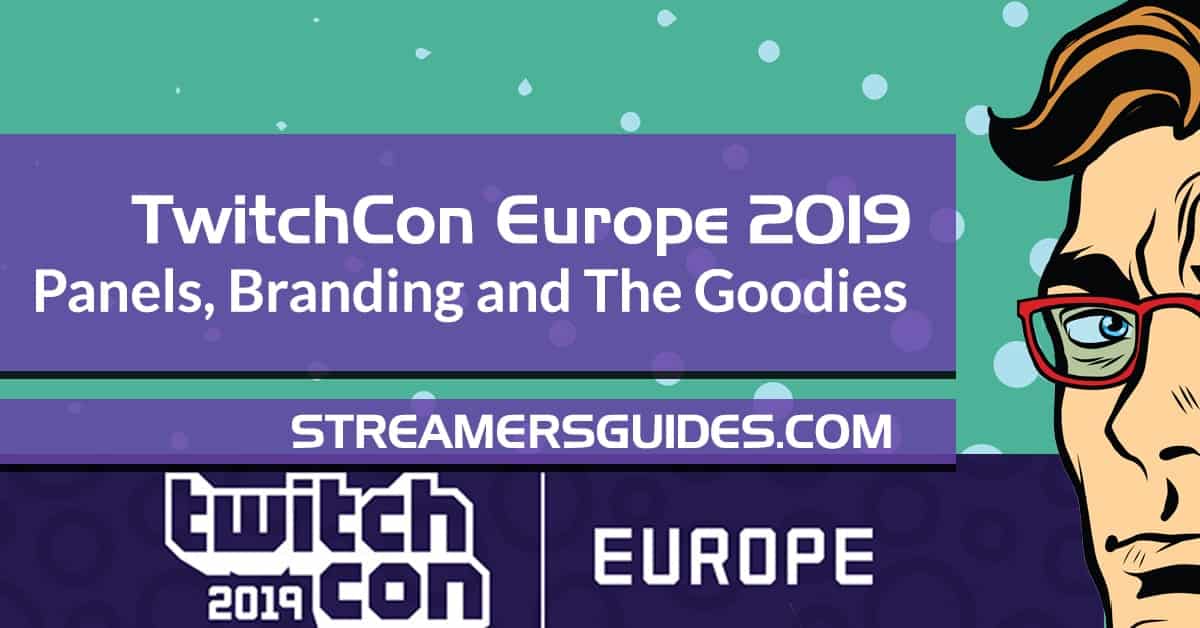 TwitchCon Europe 2019 Panels – Streaming Tips, Marketing, Branding and The Goodies
Eyy there everyone! I almost forgot to do this TwitchCon panels gather up this year 😀 There i was typing TwitchCon Europe Panels in the Google and wondering why i can't straight links for the vods. Then noticed!! Ahhh.. I totally forgot to do the whole gather up list. So here we go! Here you will find all the amazing panels from TwitchCon Europe for 2019. There is some really good panels there!
If you are interested about the earlier panels. You can find the earlier TwitchCon panels over here by year: TwitchCon 2016, TwitchCon 2017 and TwitchCon 2018.
Special shout out and thank you for Taizunz who has created and gathered up all of the panels in a handy spreadsheet with timestamps this year also! In the spreadsheet you can also find DE and FR versions for the panels if that suits you better. If you want to know which Twitch streamer or influencer is behind the panel you can find him/her from the sheet
Day 1 – TwitchCon Europe 2019 Panels:
Day 2 – TwitchCon Europe 2019 Panels: