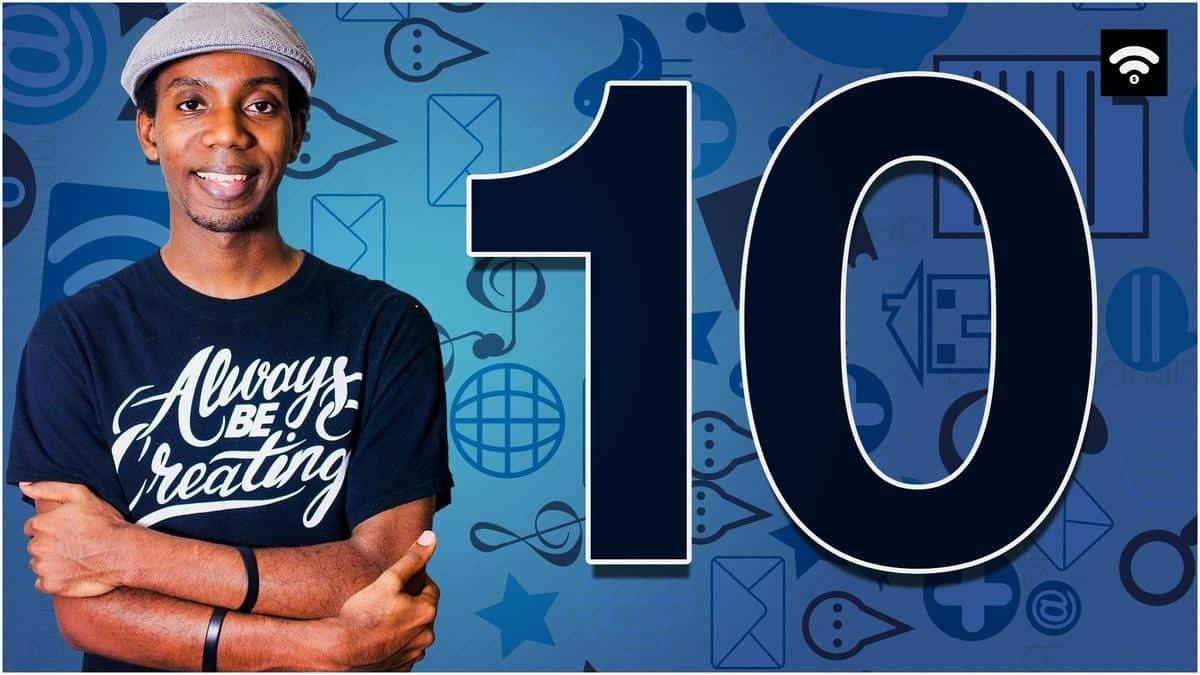 10 Social Media Growth Hacks in 5 Minutes
Here is some cool Growth Hacking Secrets for Social Media delivered to you in under 5 minutes. You can get more out of your social media efforts by using tools that will help you with managing your social media in Twitter, Facebook, Instagram, YouTube and LinkedIn if you decide to use them effectively.
For example one nifty feature that many streamers don't know is that you can schedule your posts before hand even a week before it's actually going out. If you want to know more about Growth Hacking and the mentality behind the whole concept check out The Definitive Guide to Growth Hacking from Quicksprout to learn more.
In this video you can see: 10 amazing Growth Hacking tips that could give you new ideas that you don't know or have missed.
https://youtu.be/ZXJd9mJTJLQ
Credits and +1 rep: For Roberto Blake about the video!
Information about the series: This post is part of the series: How to stream on Twitch series how to setup the stream and do all the nitty gritty things. I hope these tips help you on the way to success! ?